Take control of your
affiliate on social media
Run time based campaigns, change affiliate products as easy as your socks and keep track of your performance
Your content needs modern design and a fresh look
Because your profile needs to shine and glow as your content do. Without the technical pain of designing
"It's perfect for content creators and bloggers to manager products and change them easily as the campaign goes."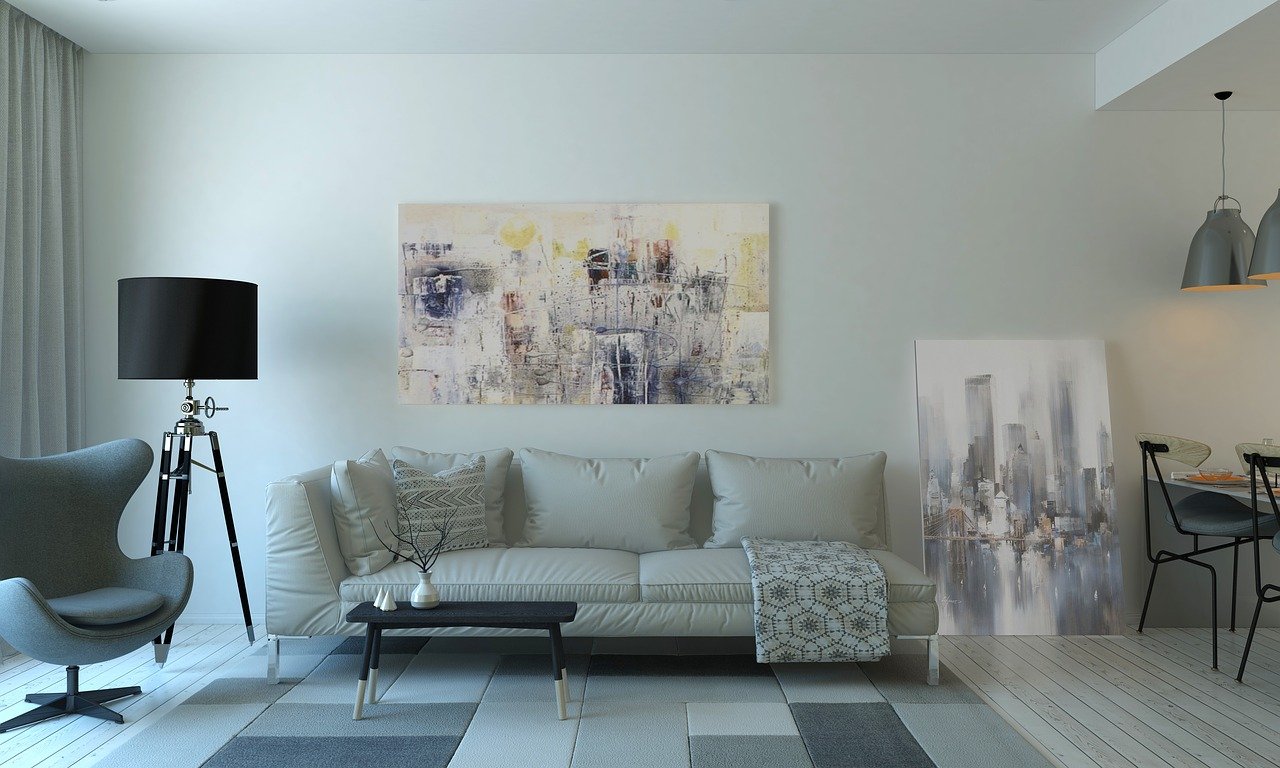 Integrated click tracking is key
Say good bye to your website, your link shortener and link management systems and say hello to linkrex as we combine all of them for you.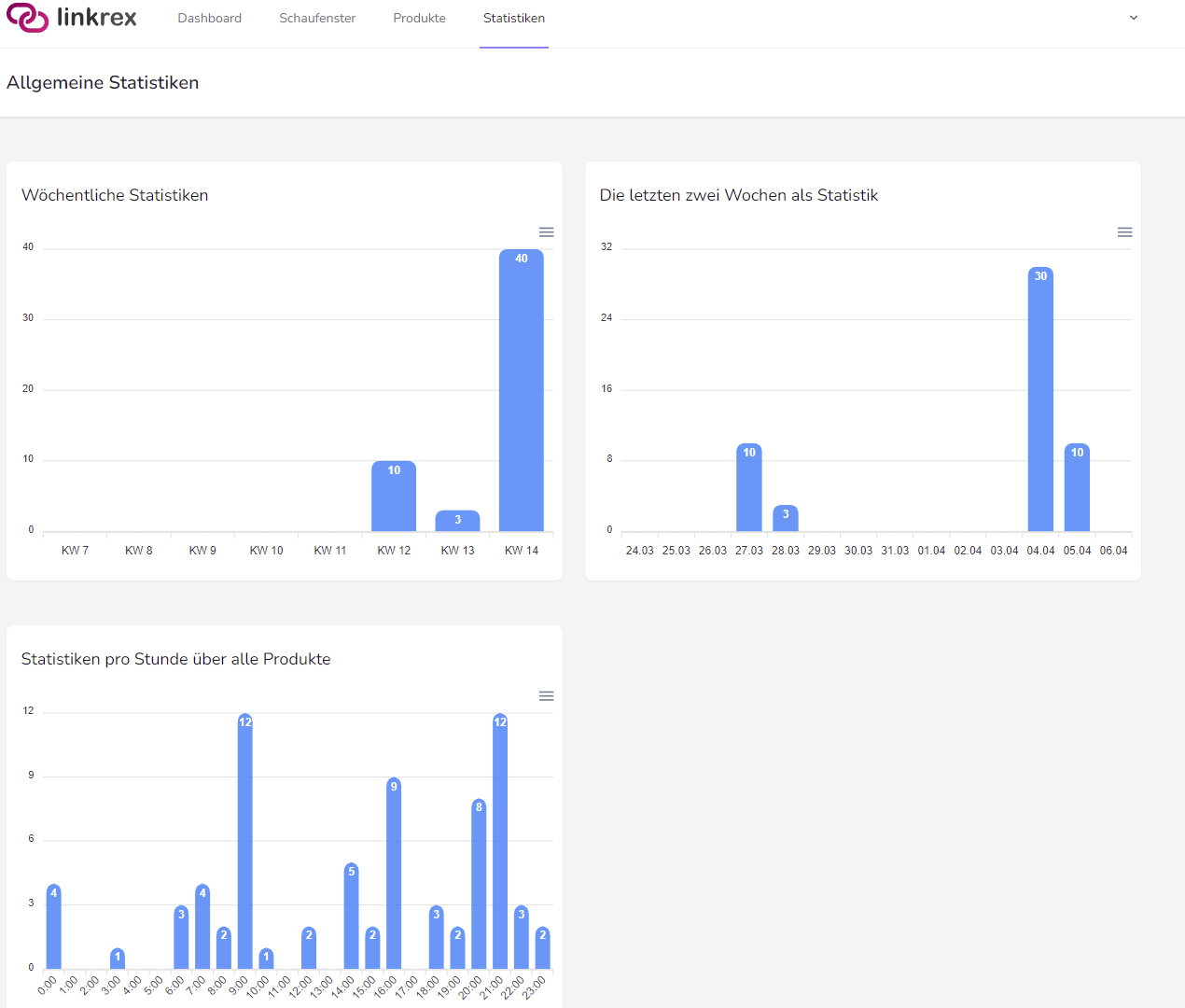 A tool you did not know, that you absolutely need it
When you want to monetize your social media content, you need to combine several tools. Built by influencer for influencer linkrex is perfect and hits the following features:
Product box
Manage your products and affiliate links in your product box to reuse them.
Manage Team Members
Working alone is boring. So invite your team and manage your linkrex front pages together
Focus on your job
Well, you are not a software developer, IT pro or anything else. So we are. No coding, no updates needed. Ever!
Compose in Markdown
For authors and bloggers markdown is a well known content language. So, why not using it?
Reportings
You do not have to use your link shortener any more. We track your campaigns for you.
Reuse fronts
Do you want to switch a whole set of content? Use fronts and toggle with one click
Storage for you
We have integrated image storage for your projects.
Built by influencers for you
We needed the tool ourself. So we definitely know, what you need.
Put more than one link in your bio
On all social media platforms you only have one link. But you have more to promote!
Use linkrex to put more actions behind your bio link
Start monetize products in your insta, tiktok & pinterest bio
Reach your customer where they reach you
You either can reuse your linkrex front on every social account or create a single one for each. But you can easily reuse all of your partner products across
94% Of all publishers use more than two affiliate programms. It was a mess to manage content.
$12bn Affiliate marketing industry reached an estimated worth of $12 billion - increasing.
8 / 10 Brands run affiliate programs. Have your success on it
66% Of all publishers use social media to reach potential customers.
Ready to get started?
Get your partner products and content managed on your bio. Start now!